Acting Through Song Workshop
Please note this is an 18+ event
Blue Balloon Theatre Ltd presents their very first Acting Through Song Workshop!
Whether you're looking to practise you're favourite song, want to build your confidence for an audition or find the perfect 32 bars for you: this is the workshop is the way to do just that!
Rebecca Phythian, director of Blue Balloon Theatre Ltd, will be leading this workshop in the hope to share her knowledge of auditioning and the preparation needed with whoever feels they need it.
Tickets are £4 and we have 10 available to give as much one-to-one feedback as possible.
You May Also Be Interested In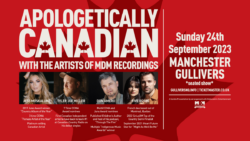 w/ Jess Moskaluke, Tyler Joe Miller, Don Amero, Five Roses
Buy tickets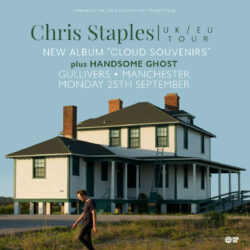 w/ Handsome Ghost
Buy tickets