Alfie Eastwick
Please note this is an 18+ event
Airways
Ben Noke
Dave Gorman
This Resistance
Alfie Eastwick's music is pop/electronica influenced and has always featured the use of synthesisers and electronics – however the style continues to expand in a fresh and genre-bending way.
ALL elements of the music are 100% original work- every song is written, played, recorded and produced by Alfie Eastwick.
The live performances are a dynamic and personal experience – like nothing you've seen before. Vocals, guitar and synthesisers are played live, and the other elements of the music such as the beats and basslines are programmed on an array of electronic equipment, and are freely manipulated live during the performance, making for a unique and lively set.
You May Also Be Interested In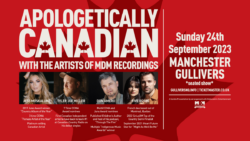 w/ Jess Moskaluke, Tyler Joe Miller, Don Amero, Five Roses
Buy tickets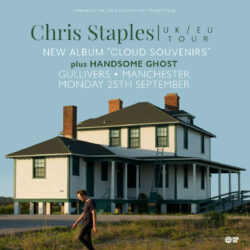 w/ Handsome Ghost
Buy tickets