ANIMAL SONS EP LAUNCH
With guests SOUND OF THIEVES & FOREVERS
Please note this is an 18+ event
Animal Sons are an alt-rock band, hailing from Manchester UK. After releasing two well recieved singles 'In the Dark' and 'Hold On' the band have played a sold out show at Soup Kitchen, Dot to Dot Festival, Selfridges Ultralounge in London and supported Virgin/EMI signed Welsh rock band Pretty Vicious.
BBC Introducing, NME and Music Week have all been largely supportive of the band since starting in April 2017. They are now ready to release their debut EP in November which will be supported with UK Tour and EP Release Show.
Facebook – https://goo.gl/fYWsgc
Instagram – https://goo.gl/3f5XKb
Spotify – https://goo.gl/m4krdo
Twitter – https://goo.gl/uMQvaj
Website – https://goo.gl/tGdDJ2
£5.00 / 18+ / 7:30PM …
Tickets – http://fatso.ma/kvRd
——————————————————–
**** FOREVERS ****
Forevers are a soul searching indie rock band hailing from different parts of the UK all living in Manchester.
Facebook – https://goo.gl/KomoE9
Soundcloud – https://goo.gl/FDtTMV
Instagram – https://goo.gl/4zH9iy
Bandcamp – https://goo.gl/eu5fGS
——————————————————
**** TBC ****
You May Also Be Interested In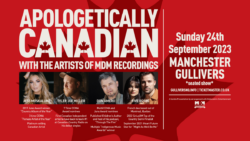 w/ Jess Moskaluke, Tyler Joe Miller, Don Amero, Five Roses
Buy tickets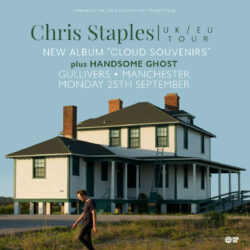 w/ Handsome Ghost
Buy tickets