ANIYA SAVAGE
With guests RUTH OWENS & BAND
Please note this is an 18+ event
BEHIND THE SCREENS TOUR
Aniya crafted a tour throughout the UK and Europe, to mark the anniversary of releasing her debut EP 'HOWL'. Her new songs harbour empathy, empowerment and connection, which lie at the root of the next single you'll get to hear, ahead of its release next year!Following the recent loss of loved ones to suicide and addiction, Aniya hopes to reconnect and unite people through the power of music and her raw, honest songwriting. Having recovered from mental illness herself, thanks to the support of her family and empathetic members of the community, she feels enormously grateful to those connections and hopes to share stories of the altruism so inherent in human nature, which so often don't make the news.


ANIYA SAVAGE
Ethereal, haunting vocals paint pictures of Aniya Savage's multi-cultural life. Her songwriting tells stories that are entrenched in vivid emotion, with a voice likened to Joni Mitchell.
Aniya was interviewed by New York's DMNDR, shedding light on her new single 'Albatross', which was filmed live with a full band. A song about encouragement, offering an alternative perspective to detrimental self-reflection, could only have arisen out of Aniya's experiences volunteering in refugee camps in Dunkirk and Greece.
Fresh from playing festivals such as Small Is Beautiful and Beats Collective, Aniya has performed at a wide array of gigs, including Sofar Sounds in Athens, Cardiff, Winchester and Sheffield.
Ruth Owens & their stripped band are going to be supporting:
You May Also Be Interested In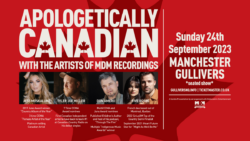 w/ Jess Moskaluke, Tyler Joe Miller, Don Amero, Five Roses
Buy tickets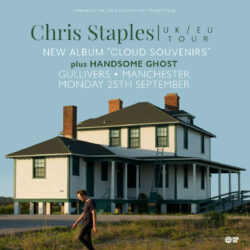 w/ Handsome Ghost
Buy tickets