Black Aces
Plus Special Guests
Please note this is an 18+ event
Black Aces are back!
The Aussie rockers return to the UK this November bringing with them their gritty, no-frills brand of Aussie pub rock.
With a new line up in tow, an appearance at Hard Rock Hell festival, and a handful of club dates, the boys are along for a bloody good time, not a long time. Don't miss your chance to catch the boys from Bendigo as they return to the UK for the first time since 2018!
The bands publicist Smokey Trucks says;
"The lads are absolutely chomping at the bit to return to merry old England, have some ripping yarns, see some old places and some new faces, don't forget the dogs at the races, and they'll be seeing you very soon come this November. So everybody tuck your pants into your socks and get ready for, Black Aces"
Catch Black Aces this November!
You May Also Be Interested In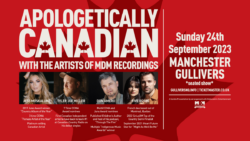 w/ Jess Moskaluke, Tyler Joe Miller, Don Amero, Five Roses
Buy tickets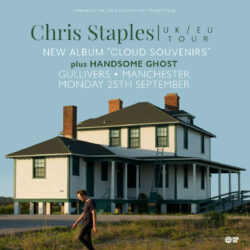 w/ Handsome Ghost
Buy tickets