Carrie Lawson – A Christian's Teaching
Please note this is an 18+ event
A work experience course at the age of 14 has been life changing for many people even more so if it's at the BBC .
For Carrie Lawson it was goodbye to her paper round and playing out on her bike and straight on to hanging out with The Smiths fighting with The Fall ( mind you who hasn't ) pregnant playing Rock Voodoo shacks in L.A. , growing with the Weeds suffering massive and life altering injuries in a Motorbike smash , a life sentence locked in and now out and part of the Black and White Circus of the E.P.I .
On the 11th December Carrie will be presenting some tracks from her new CD ( Title to be decided ) which focus on subjects that are important to her , body image , gender image and the ongoing misogyny in the music world .
In addition she'll will be talking about her experience in music and some well known names
Will there be any surprises , only way to find out is to be there
You May Also Be Interested In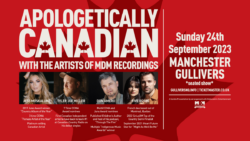 w/ Jess Moskaluke, Tyler Joe Miller, Don Amero, Five Roses
Buy tickets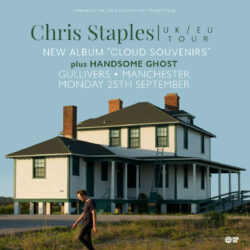 w/ Handsome Ghost
Buy tickets