Killjoy Promotions presents CatBandCat
w/ Flip Top Head + LadyBarn
Please note this is an 18+ event
Killjoy Promotions Presents – An evening of live music featuring the best and boldest from the Northwest and beyond!
This installment brings you CatBandCat with support from Flip Top Head and Ladybarn.
CatBandCat are a 6 piece experimental pop band from Manchester. They blend acoustics and electronics to create textured and danceable music
Brighton based, Flip Top Head are a seven-piece cluster of orchestral post-rock, merging shoegaze soundscapes with jazz influenced post-punk. Fusing influence from the likes of Black Country, New Road, Cocteau Twins and Tindersticks, their live performance promises fetching melodies and harmony through multiple layers of instruments. Hauntingly unpredictable and refreshing, Flip Top Head are Bowie Bartlett, Alfie Beer, Bertie Beer, Marie Freiss, Harry Giles, Harrison Spooner and Ollie White.
LadyBarn
You May Also Be Interested In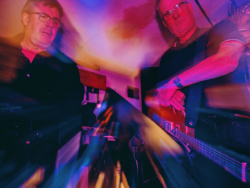 w/ Dark Fidelity Hi Fi + Mindcrime Cafe
Buy tickets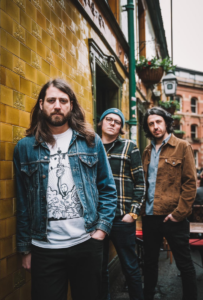 w/ The Be Positives + Springfield Elementary
Buy tickets