Comedy Monologue Projectorgrams
Please note this is an 18+ event
New Comedy Monologue Projectorgrams – Book now
Projectorgrams – a new reason to go to a bar for a night out with friends.
Yes, you can watch 15 amazing comedy monologues (on projections)
Yes, you can keep your mobile phone on (to interact with the screen)
Yes, you can have a drink during the event (join in with our drinking game)
Yes, you can be loud (play with the fart button)
Yes, you can talk as much as you want (share opinions and vote on each monologue)
Not for you? If it is, then book now!
"2b Acting brings a new dimension to the stand-up experience, certainly an exciting addition to Leeds' comedy scene." – RICHARD HORSMAN, CULTURE VULTURE
"Brilliant night last night watching and voting on some fabulous monologues." – BILL BLACKWOOD, AUDIENCE
You May Also Be Interested In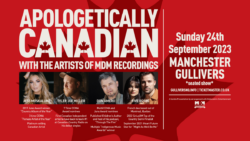 w/ Jess Moskaluke, Tyler Joe Miller, Don Amero, Five Roses
Buy tickets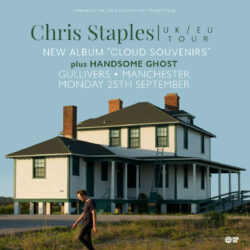 w/ Handsome Ghost
Buy tickets