DANNY MCMAHON
With guests EMMA MOORE & KIRA MAC
Please note this is an 18+ event
Danny McMahon is a commercial singer-songwriter, multi-instrumentalist and director of Puzzle Maker Studios, Bristol. With a passion for creating compelling vocal harmonies, powerful melodies and eloquent lyrics, Danny is in his element within the country music scene.
He takes influence from artists such as Brett Young and Rascal Flatts and as a result seeks to create a level of transparency and emotional relatability with his audience.
Danny has recently released his debut EP 'Making Memories' which has received worldwide airplay and has not only took Danny to the top of the UK country Reverbnation charts but saw him selected for Springboard Festival, California in January 2018. As a result, this experience has given Danny the unique opportunity of supporting US artists and beginning his pursuit of Nashville, the home of Country music.
You May Also Be Interested In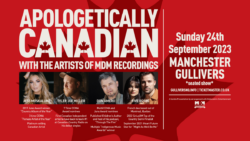 w/ Jess Moskaluke, Tyler Joe Miller, Don Amero, Five Roses
Buy tickets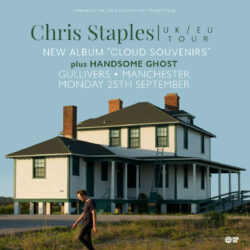 w/ Handsome Ghost
Buy tickets