Red Balloon Music presents David Liebe Hart
w/ Stephanie Finegan, Thick Richard + More
Please note this is an 18+ event
Known for his roles on Tim & Eric Awesome Show Great Job!, and extensive tours throughout the US, Canada and Australia, DAVID LIEBE HART is an outsider musician, actor and painter, with his own Adult Swim TV series, I Love David.
He has communicated with extra-terrestrials, owns a large collection of puppets, and is obsessed with trains.
David's vast and bizarre catalogue includes songs about aliens, religion, and failed relationships, yielding such cult hits, such as "Salame", "Father & Son" and "Puberty", but the fans turn up at the shows mainly to experience the raw, and fiercely unique man himself.
Often hilarious, tragic and confusing all at once, The David Liebe Hart Show is challenging, one of a kind, and certainly memorable.
With Jonah Th' Mole Mociun (AKA Whatever Your Heart Desires) as fantastical gadget-wielding backing musician, Liebe Hart's performance includes songs, puppetry, storytelling, crowd interaction, video accompaniment, and surprises.
You May Also Be Interested In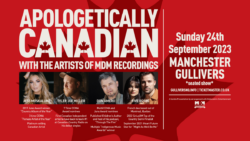 w/ Jess Moskaluke, Tyler Joe Miller, Don Amero, Five Roses
Buy tickets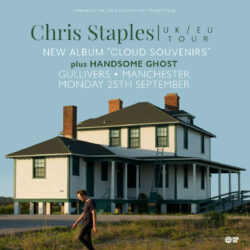 w/ Handsome Ghost
Buy tickets