THE DELIGHTFUL SAUSAGE: APRIL
Please note this is an 18+ event
The Silly Billies, Tom King, Jack Evans, Amy Gledhill, Chris Cantrill & probably some more filth
And as it was predicted in the Yellow Pages, The Delightful Sausage did return to Gullivers with another evening packed full of hearty comedy nonsense with acts from all over the universe.
This month The Delightful Sausage is being taken over by The Order of the Silly Billies ("originality and pure lunacy – they're absolutely mental", The Courier Newcastle) for a fantastic evening of free-range lunacy. This is going to be a whole heap of fun and we can guarantee you've not seen anything quite like this before.
Supporting this open affront to God is Jack Evans, Barnaby Thompson and the legendary big-dick snake charmer, Tom King. It's like someone took the cast of Jersey Boys and replaced it with half-digested dog innards.
Once seen, never forgotten and always itchy. Book now and we'll tell you the secret that millionaires don't want you to find out!
You May Also Be Interested In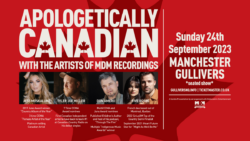 w/ Jess Moskaluke, Tyler Joe Miller, Don Amero, Five Roses
Buy tickets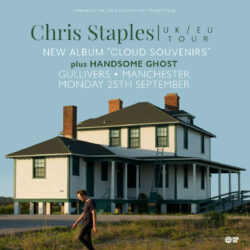 w/ Handsome Ghost
Buy tickets