Edy Hurst and AJ Hill Edinburgh Previews
Please note this is an 18+ event
Two Edinburgh Shows without the need to travel too far and it's PWYW!
Edy Hurst: Theme Show
Award-winning comedian Edy Hurst presents a debut work of comic ingenuity and imagination, plundering against forces far beyond his reach to create the world's greatest theme park. Expect rides (homemade), fireworks (homemade) and more (homemade) in the world's first (only) theme park show! 'A manic ball of comedy energy' (Gigglebeats.co.uk). 'A joyous comic to behold' (ManchesterWire.co.uk). 'A real gem' (York Press).
You May Also Be Interested In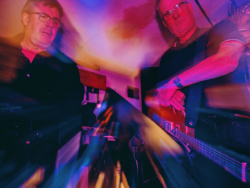 w/ Dark Fidelity Hi Fi + Mindcrime Cafe
Buy tickets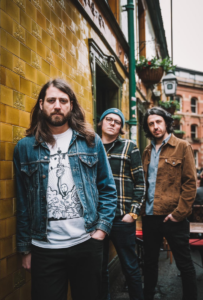 w/ The Be Positives + Springfield Elementary
Buy tickets