FILM VAULT PRESENTS: CREATION
Please note this is an 18+ event
New year and new chances to take with films.
Film Vault Presents started in 2016 and great to still bring you shorts and features from around the world, covering any subject imaginable.
Now its your turn! No budget.. little kit, short films, team work and more.. This is FVP: CREATION..
Please share, put in your calendar and hold on for updates!
First times most welcome..
Join us!
You May Also Be Interested In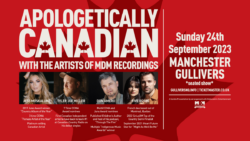 w/ Jess Moskaluke, Tyler Joe Miller, Don Amero, Five Roses
Buy tickets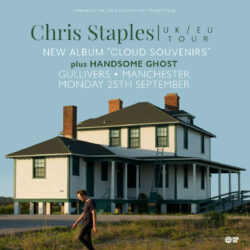 w/ Handsome Ghost
Buy tickets