George Xatzipavlou – Timing (Greek Comedy)
Please note this is an 18+ event
George Xatzipavlou is one of Greece's most successful stand-up comedians, with a career spanning over 15 years. He has presented 4 stand-up comedy specials, toured Europe twice and has shared the stage with a variety of international comedians such as Angelo Tsarouchas, Alistair Barrie, Paul Thorne and others.
George's comedy is observational. Finding the wonderful inconsistencies in life that make it so interesting and hilarious.
Timing is Giorgos Xatzipavlou's new show. As the title suggests it deals with the subject of timing and its comical importance in life.
[Performed in Greek]
You May Also Be Interested In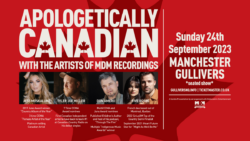 w/ Jess Moskaluke, Tyler Joe Miller, Don Amero, Five Roses
Buy tickets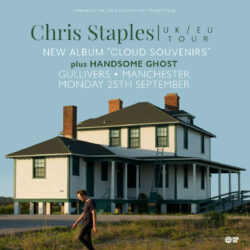 w/ Handsome Ghost
Buy tickets