GIORGOS XATZIPAVLOU STAND UP (IN GREEK)
Please note this is an 18+ event
After numerous sold out shows all over Greece, George embarks on his first European Tour in Oct. As part of this tour he will be performing in Manchester on Sunday the 8th of Oct.
He's packing the best bits from his latest show along with some of his favourite material out of the 15 years he's been doing stand-up as well and new stuff that will be premiered during this tour!
Prepare to enjoy, amongst others:
Why there should be a GPS for foreplay, alternative uses of Facebook and what the best hobby in the world is.
What happens to girls during puberty and why teenage boys communicate through grunts.
What Greece's best kept secret is and why there are no more Greek heroes.
The experience of being a new dad and part of the eternal Greek family.
The 2 things we need to know about men and the 236 things we need to know about women.
[Performed in Greek]
You May Also Be Interested In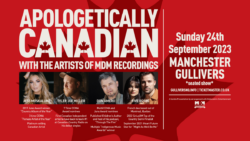 w/ Jess Moskaluke, Tyler Joe Miller, Don Amero, Five Roses
Buy tickets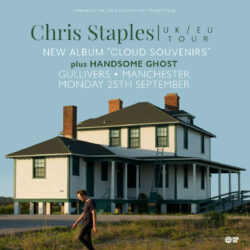 w/ Handsome Ghost
Buy tickets