Hey! Manchester presents Lael Neale
w/ Jana Horn
Please note this is an 18+ event
It is the simple thing that is so hard to do. This is the paradox that musician Lael Neale has lived within throughout her development as an artist. It is the reason she became enthralled with poetry. Poems are a distillation. Lael says, 'this challenge to winnow away what is unessential is the most maddening and, ultimately, rewarding part of writing a song'.
Lael's new album Acquainted with Night is a testament to this poetic devotion. Stripped of any extraneous word or sound, the songs are lit by Lael's crystalline voice which lays on a lush bed of Omnichord. The collection touches on themes that have been thread into her work for years: isolation, mortality, yearning, and reaching ever toward the transcendent experience.
Special guest is Jana Horn. Texas songwriter Jana Horn released her debut album Optimism on Philadelphia label No Quarter (Joan Shelley, Chris Forsyth) in January – gaining favourable reviews and coverage from the likes of Pitchfork, Uncut and the Guardian.
You May Also Be Interested In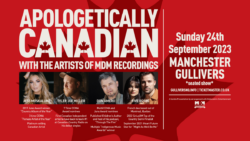 w/ Jess Moskaluke, Tyler Joe Miller, Don Amero, Five Roses
Buy tickets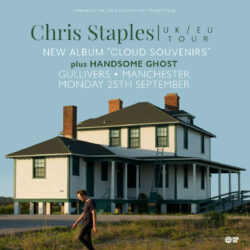 w/ Handsome Ghost
Buy tickets