Lewis James
w/ Lence, Worn Out + Dave Golden
Please note this is an 18+ event
Lewis James is a Manchester based musician fusing spoken word, pop and hip-hop to create a unique style of music exploring heartbreak, love and loss.
His debut EP: 'In Your Room and Other Places' released worldwide May 31st 2019 and his follow up project 'How can you be sad when you're high and you're dancing?' releases this October.
Lence
Lence is a Hip Hop and Spoken Word Artist from Leeds, merging a passionate fast paced delivery with insightful social commentary. Fresh off releasing his new mixtape ' Like You Are', available pn Jumbo Records. Lence has been busy this year, hosting Blur The Lines at Leeds Lit Fest, performing at the BBC Words First event in Newcastle and keeping a consistent stream of music videos- including Industry of Unemployment' a track written about his experiences at the job centre.
Worn Out
Stockport duo Jamie Walsh and Harry Garrity playing a special one-off set of acoustic covers.
Dave Golden 
Spoken word artist and lead singer of Stockport based Indie-Rock band The One Hundred Club.
You May Also Be Interested In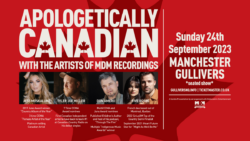 w/ Jess Moskaluke, Tyler Joe Miller, Don Amero, Five Roses
Buy tickets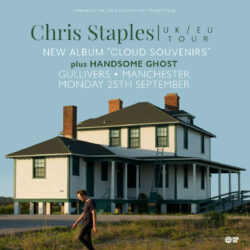 w/ Handsome Ghost
Buy tickets