LIES, DAMNED LIES & BUFFY THE VAMPIRE SLAYER [LOUNGE]
Please note this is an 18+ event
Into every generation, a slayer is born: one girl in all the world, a chosen one. She alone will slay the vampires, demons, and the forces of darkness. But how many, exactly?
Ben Lund-Conlon has done the research and is here to present his findings. This is a comedy show about death, Buffy, and statistical analysis.
Following sold-out shows at the Edinburgh and Brighton Fringes, Ben Lund-Conlon brings his critically aclaimed debut stand-up show on tour.
You May Also Be Interested In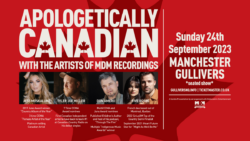 w/ Jess Moskaluke, Tyler Joe Miller, Don Amero, Five Roses
Buy tickets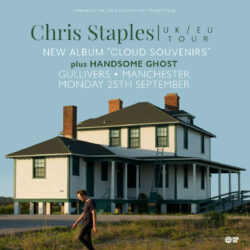 w/ Handsome Ghost
Buy tickets