Listening Party / Gorillaz
Please note this is an 18+ event
An intimate evening celebrating one album.
After our sold out 'Tranquility Base Hotel + Casino' event last month, we return with our second of three listening parties in July which see's us celebrate Gorillaz' 'Demon Days'
With the release of the new Gorillaz album 'The Now Now' we are looking back at their 2005 classic.
Demon Days is the second album from Damon Albarn's Gorillaz, which entered the UK charts at number 1 and went six times platinum. Uncut and NME put it in their list of top 100 albums of the decade.
Join us on the 2nd July at Gullivers to hear this #1 album in full plus all of the Gorillaz hits and more.
7.30PM – Doors
9.00PM – 'Demon Days'
11.00PM – Curfew
See our other events at www.Facebook.com/TheHatchR
You May Also Be Interested In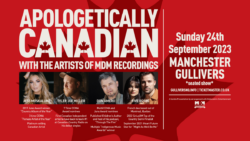 w/ Jess Moskaluke, Tyler Joe Miller, Don Amero, Five Roses
Buy tickets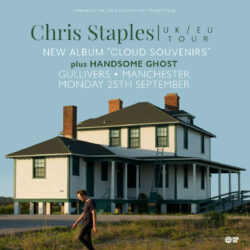 w/ Handsome Ghost
Buy tickets