Manchester Fringe; The Euro Files
Please note this is an 18+ event
A celebration of all things European on the eve of Article 50 and the start of the Brexit process.
Tony Kinsella presents I Only Wanna Be With EU, a remoaner ranting about the Referendum result and waxing lyrical about his favourite European cities.
Mark Butcher in Boom Bang A Bang Dinga Dong Diggy Doo Diggy Lay – one man's spirited defence of The Eurovision Song Contest.
Dave Lockley punctuates the comedy with Songs From Under The Fjords, a mix of self-penned songs and cover versions of pro-Europe sing-alongs.
A chance to reflect on what it means to be a true European before we all go our separate ways.
You May Also Be Interested In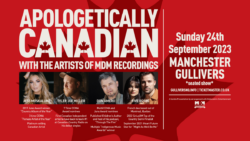 w/ Jess Moskaluke, Tyler Joe Miller, Don Amero, Five Roses
Buy tickets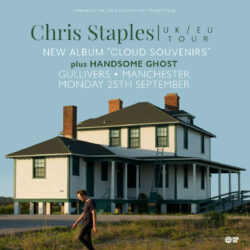 w/ Handsome Ghost
Buy tickets