melt trip presents / wild birds of britain, dusst & lavender
Please note this is an 18+ event
Collectivism and fruitful thought has thrown us together for this evening of cascading sonic and visual juice.
Melt Trip grounds you in the present whilst giving you a sense of the past. We stand for escapism, surrealism, the search for paradise. A visual legacy which is sentimental to the soul, a devine quest for the output of the arts, to create culture perpetuating a lifestyle of embracing the moment.
Wild Birds of Britain share with your their ethereal blend of acid folk dynamism with the exclusive physical release of debut EP 'Blessing Moon' on Blak Hand Records.
DUSST, a Liverpool four piece unrestricted by the boundaries of genre, will inject your soul with a taste of their forthcoming album, inspired by Peter Green and 70's driving music.
More support TBA.
You May Also Be Interested In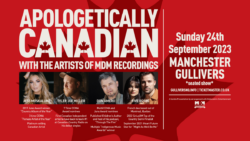 w/ Jess Moskaluke, Tyler Joe Miller, Don Amero, Five Roses
Buy tickets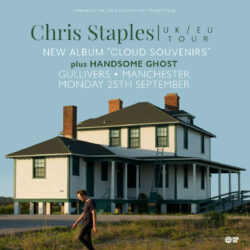 w/ Handsome Ghost
Buy tickets