Scruff of the Neck presents Phil Johari [Cancelled]
Please note this is an 18+ event
Coming from the small Lancashire mill town of Burnley, Phil Johari was edged into a working life he didn't want to live.
"I grew up in a town that kept telling me to 'Fit in, conform, have a drink, be one of us.' It's not my place to be that, I couldn't even if I wanted to. I have always been a writer and a social anomaly and I have to get my music out there to those who are searching for it."
Unrelenting and prolific in his songwriting Phil has amassed a large number of songs just waiting to be put down on record. He has already made a start with his debut EP "Autumn Falls" and is currently recording his debut album at Germanium studios, Manchester, working with some of the finest blues, country and jazz musicians in the North of England, Ireland and the US.
At the age of 12 he picked up an old Dobro guitar and started writing songs before learning anyone else's, making everything unique and raw. Though his influences now include Pink Floyd, John Mayer, Tom Petty and the Eagles, this is a way of writing still persists today. Johari continues to strive for and achieve brand new melodies and often obscure but relatable subject matter for his songs.
"For me music should be big and bold. I see music in colour and paint in broad strokes mostly. It's the musicians I work with who put in the finer details. And I don't write a song unless I feel it has a justifiable reason to exist."
With local festivals secured Phil aims to build on his achievements by releasing an album up to his own exacting standards, then performing those songs at every opportunity.
You May Also Be Interested In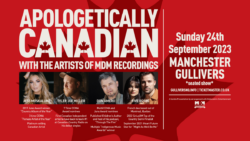 w/ Jess Moskaluke, Tyler Joe Miller, Don Amero, Five Roses
Buy tickets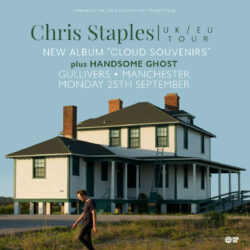 w/ Handsome Ghost
Buy tickets