Apex Music presents Project Smok
Please note this is an 18+ event
Neo – traditional trio of nonconformist and progressive Scottish folk music'
Blasting onto the scene, Project Smok is Pablo Lafuente, Ewan Baird and BBC Young Traditional Musician of the year 2020 Ali Levack, whose forward thinking Scottish traditional music has set them apart since their formation in 2017.
With tunes built around Ali Levack's distinctive whistle and piping, paired with Ewan Baird's skilled bodhran playing and Pablo Lafuente's nuanced guitar, electric guitar and production, the trio manage to naturally bring together an array of musical aspects. Throw ininstrumental virtuosity, blistering drive, infectious rhythm and a delicate sensitivity and you
have Project Smok's thirst-quenching sound.
"There are no words to describe how good they are!"
– Bruce MacGregor, BBC Scotland
You May Also Be Interested In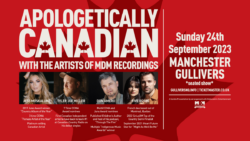 w/ Jess Moskaluke, Tyler Joe Miller, Don Amero, Five Roses
Buy tickets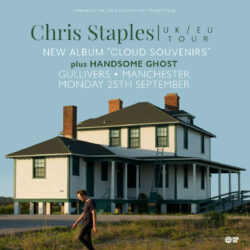 w/ Handsome Ghost
Buy tickets