Randolph Swain and The Red Lights
Featuring Urban Theory & TILIS
Please note this is an 18+ event
Described as one of the leading Rock Bands in the Universe ,Randolph Swain and the Red
Lights are mind-bendingly unique. Taking the audience on a Psychedelic Awesomeness Trip
through the Universe via the medium of sound. Original songs of Daring, Danger, Love and
Loss they stop for no man (unless tired). The stage show is beyond explanation, mixing
samples and narration to transport you into another realm. Heralded by the the likes of
Tom Robinson of BBC 6 Radio as 'Singular' their first album 'New Planet' was described by
the Galactic Evening News as 'Out of this World'. Follow Randolph and his crew deep inside
his imagination and join him on a trip of a lifetime.
You May Also Be Interested In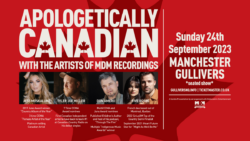 w/ Jess Moskaluke, Tyler Joe Miller, Don Amero, Five Roses
Buy tickets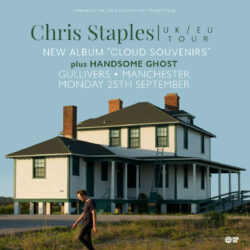 w/ Handsome Ghost
Buy tickets