Rex Factor Live
Please note this is an 18+ event
Rex Factor is a podcast where two history enthusiasts (Graham Duke and Ali Hood) review all the kings and queens of England from Alfred the Great to Elizabeth II and now, in their second series, of Scotland from Kenneth MacAlpin to James VI.
In each episode we look at one monarch, going over their life and reign before reviewing them on a number of factors:
Battleyness – how good they are in battle and warfare
Scandal – their notoriety and tendency towards naughtiness
Subjectivity – how well and justly they ruled (i.e. would you want to be a subject?)
Longevity – how long they ruled for
Dynasty – how many legitimate, surviving children they had
And then, finally, we considered whether or not they have that certain something, that lasting legacy, the star quality that we call the Rex Factor.
The podcasts are well researched but also light-hearted and unscripted to provide a more accessible approach to history.
You May Also Be Interested In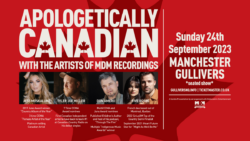 w/ Jess Moskaluke, Tyler Joe Miller, Don Amero, Five Roses
Buy tickets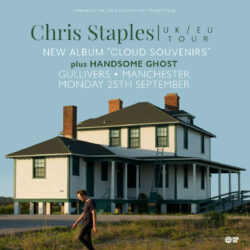 w/ Handsome Ghost
Buy tickets