Society of Losers presents Salt The Snail Christmas Special
w/ Soup! + Springfield Elementary + Grayson + Psychederk
Please note this is an 18+ event
Our mantra is escapism meowsic…
The Wardrobe, the wildcard, the baron, the captain and the stray just want to take your problems, your mums problems, dads problems, the internets problems put them in a wheelie bin and hoof them down the road…from anywhere between 1 & 3 minutes at a time.
Our main aim is to entertain and our target audience is anyone who doesn't have an attention span long enough to read a tweet.
It is non-stop cabaret, so open your mind or get out of the way.
Spotify
Bandcamp
Facebook
Twitter
Instagram
You May Also Be Interested In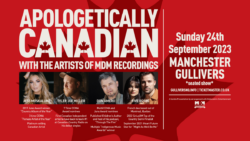 w/ Jess Moskaluke, Tyler Joe Miller, Don Amero, Five Roses
Buy tickets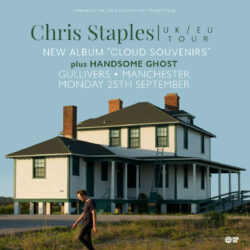 w/ Handsome Ghost
Buy tickets