Sandhy Sondoro
With guests The Circus Villains, G. J. Armstrong & C. Humphries
Please note this is an 18+ event
The awesome SANDHY SONDORO BAND are on their UK tour and this is his Manchester date! Make sure you don't miss it!
Sandhy Sondoro's music is influenced by American and British rock legends like the Beatles and Led Zeppelin. The power of his voice reminds us of Curtis Mayfield, Bobby Womack, Marvin Gaye, John Mayer and Michael Bolton. Sandhy sings ballads which express love and his longing for peace. When singing rock songs his voice can
turn into a powerful volcano that sounds like Joe Cocker or Roger Chapman. Sandhy's voice is so flexible that he is sometimes called the Ben Harper of Jakarta.
There will be support from:
The Circus Villains
G.J. Armstrong
Christopher Humphries
Doors 7pm
Tickets £5 Adv, £6 on the door. Available on Skiddle soon.
You May Also Be Interested In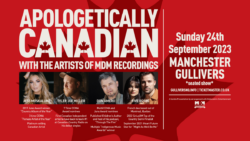 w/ Jess Moskaluke, Tyler Joe Miller, Don Amero, Five Roses
Buy tickets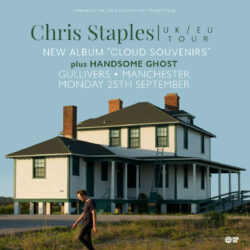 w/ Handsome Ghost
Buy tickets