CD6 presents Saturnalia in Aid of Marie Curie Cancer Care
w/ Filth , Ansatz Circle + Leisure Theory
Please note this is an 18+ event
This winter will see the resurrection of the long-forgotten pagan festival of Saturnalia. Once the highlight of the Roman calendar, it has long been absorbed and squashed by the bloated juggernaut that western Christmas has become. Our old gods have long since faded from memory, love and charity replaced by the twin evils of consumerism and greed.
We say no more. This December we smash our idols, we burn our effigies and we give back.
It is in this spirit that CD6 takes over the ballroom, bringing you a night of incredible music, sumptuous visuals and a custom-built set in one Manchester's most iconic and atmospheric venues.
It is in the same spirit that every penny of the proceeds will be given to Marie Curie cancer care, helping to support the terminally unwell this winter.
Saturnalia is back.
Come meet your gods.
You May Also Be Interested In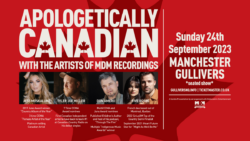 w/ Jess Moskaluke, Tyler Joe Miller, Don Amero, Five Roses
Buy tickets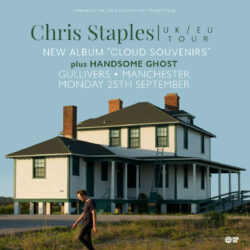 w/ Handsome Ghost
Buy tickets