SCRUFFY BEAR SINGLE LAUNCH
With guests SHALLOW WATERS & SLOWHANDCLAP
Please note this is an 18+ event
Scruffy Bear are releasing their third single 'Water' with their biggest headline show to date on the 12th of January 2018.
We recorded 'Water' back in April and have been working our butts off to get this single to really capture our live vibe. We're so excited for this single launch and we can't wait to see your faces there. There's gonna be a whole range of different exciting things to see, so don't miss out!!
Supports
Shallow Waters
Spiralling desert grooves, crunching stoner tones, innovative lyrics, howling guitar solos and a tidal wave of psychedelic ambience collide together to form the sound of Shallow Waters. The three piece band hail from the North West of England.
More supports TBA
Tickets: …£4/£3 with a student card OTD
To make sure you get a ticket (and avoid that damn booking fee), email us on georgy@albarecordsmcr.com with how many tickets you would like and we'll sort you out from there.
You May Also Be Interested In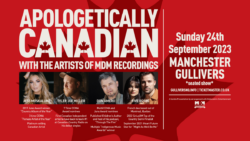 w/ Jess Moskaluke, Tyler Joe Miller, Don Amero, Five Roses
Buy tickets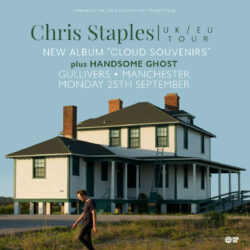 w/ Handsome Ghost
Buy tickets