Sex, Lies & Improvisation
Join us for an improv comedy double bill!
Sex, Lies & Improvisation:
An improvised comedy about lying together. From the award-nominated minds behind CSI: Crime Scene Improvisation and Sturike Comedy, this is the story of a girl, a guy and a great big lie.
***** "Full of inventive wit." Sheffield Review.
**** "Moving and hilarious. Surpassed all expectations."
Broadway Baby.
***** creativity. See it. It will not disappoint." The Phoenix Remix.
Improv On Demand:
Fresh from Edinburgh Fringe, Improquo's very own TV-themed sketch show.
You May Also Be Interested In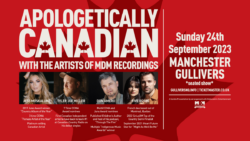 w/ Jess Moskaluke, Tyler Joe Miller, Don Amero, Five Roses
Buy tickets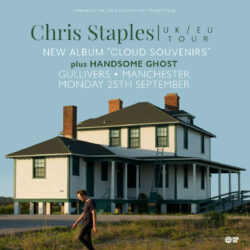 w/ Handsome Ghost
Buy tickets