Sham Bodie
Please note this is an 18+ event
Sham Bodie is a night like no other. Or to put it another way, it's like lots of different, really good nights rolled into one.

 How so?

 First off, there's comedy. Stand up, sketches and other funny stuff from new and established acts.

 Then there's music. Really good bands agree to come and play with us. To you.

 There's food. No pre-drink snacking or late night kebabs for you. Instead, you get actual food delivered to your seat that you can put in your mouth and say 'mmmm' about.

 And there's a bit of chat too. Lovely chat.

 All of that squashed together in one evening teat that's yours to suckle on.
You May Also Be Interested In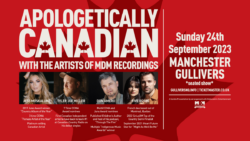 w/ Jess Moskaluke, Tyler Joe Miller, Don Amero, Five Roses
Buy tickets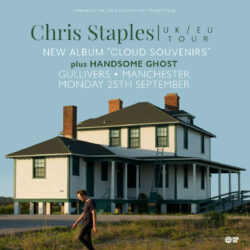 w/ Handsome Ghost
Buy tickets