SHY FEST
Please note this is an 18+ event
Celebrating the life, love and legacy of Manc music legend Ste 'the punk' Shy (Shy Talk fanzine/Gullivers 'Stroke Club' nights)
From 1PM in the Ballroom and Lounge on July 15th, a full day and full venue of bands, poetry, spoken word, comedy & cabaret. LINEUP: AT LEAST 15 bands for 15 quid!
After party at The Peer Hat from 11PM – with SHY FEST wristband.
I'M SPARTACUS
THE SANDELLS
IAN FOURCANDLES
THE HARVEYS
DIAMOND ROSE
NICK ALEXANDER
RAPID PIG
V2
THE DISTRACTIONS
INDIAN PALE MALE
JOHANN KLOOS
ANDY T
PSYKLONES
JIM 'DON'T BE SHIT' ADAMA
THE MANIFESTATION GROUP
+ COMEDY, CABARET & OPEN-MIC OPPORTUNITIES
DJs: Stephen SonicDiary Doyle/Nibb_e CounterCulture /Alex Woods
Ticket revenue goes towards a portrait encompassing Ste's ashes, which will permanently hang in Gullivers Pub!
You May Also Be Interested In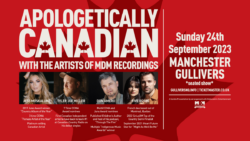 w/ Jess Moskaluke, Tyler Joe Miller, Don Amero, Five Roses
Buy tickets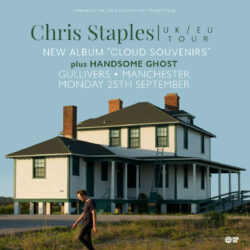 w/ Handsome Ghost
Buy tickets