Snap E-Laugh-tion Live Comedy
Please note this is an 18+ event
Well done! You made it past the horrendous pun in the title… You'll do just fine here!
Opportunistic improvised comedy charlatans Thespianage Productions present a final opportunity to laugh and be merry before the general election (and the next 5 years) happens to us all…
If you've never seen Improvised Comedy before, we play games and create scenes based on your suggestions! This is a super-special and first-of-its-format election show and we'd be delighted if you'd come along and share some big belly-laughs with us!
Thespianage Productions are a group of talented comedy performers "with an eye for the absurd" (Remote Goat). They have been performing together for over six years and have performed with TV comedians Phill Jupitus and Seann Walsh in the past!
Doors Open: 7:00pm
Show Starts: 7:30pm
FREE Entry – to guarantee entry you should book your tickets in advance!
You May Also Be Interested In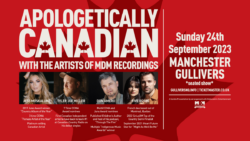 w/ Jess Moskaluke, Tyler Joe Miller, Don Amero, Five Roses
Buy tickets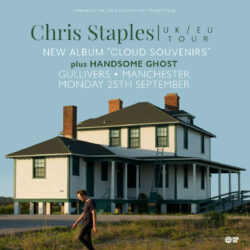 w/ Handsome Ghost
Buy tickets