Take Back The Beat – Push Baby
w/ Natalie Gray + Farah T
Please note this is an 18+ event
Take Back The Beat is a brand new charity initiative raising funds and awareness for violence against women and domestic abuse, in partnership with Women's Aid and IDAS.
The event aims to provide a safe, open and inclusive space for women to meet like minds with similar experiences, and together find strength in taking our first – or continued – steps forward as a community.
This night offers live music, inspirational talks and above all else, a bit of fun in a welcoming space. Open to all genders and identities (not just women); including experiencers, survivors and general supporters of the movement.
IG HANDLES:
@pushbaby
@takebackthebeat
@womens_aid
@natgraymusic
@farahmusicofficial
@umaentertain
You May Also Be Interested In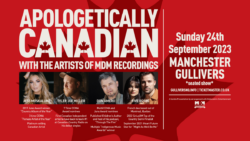 w/ Jess Moskaluke, Tyler Joe Miller, Don Amero, Five Roses
Buy tickets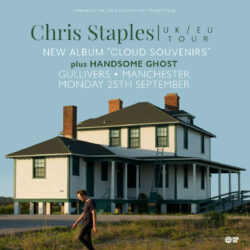 w/ Handsome Ghost
Buy tickets