Tales of Bad Language
Please note this is an 18+ event
An evening of fact and fiction, of polemic and poetry.
Two of Manchester's liveliest nights will blur the boundaries between true-life stories without notes (TALES OF WHATEVER) and top literature action.(BAD LANGUAGE). Can you separate the truth from the lies? Do you even want to? Who wrote "got head stuck on fence" on that piece of paper?
Expect to be part of the story when you attend Tales of Bad Language.
You May Also Be Interested In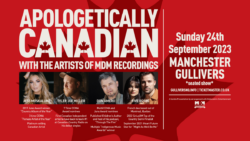 w/ Jess Moskaluke, Tyler Joe Miller, Don Amero, Five Roses
Buy tickets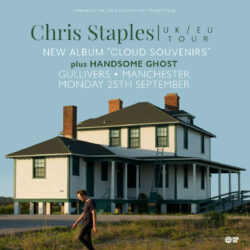 w/ Handsome Ghost
Buy tickets