Tales of Whatever: Fantastic Beasts
Please note this is an 18+ event
Tales of familiars, monsters, feathers and fangs.
Join us for five more real-life true stories, told onstage by the people who experienced them. This month we're donning our pith helmets to examine all creatures great and small, weird and wonderful, benign and malignant.
Wed Nov 9, Gullivers Manchester, 7.30pm, free entry.
Got a story to share for this show? Drop us a line, either here or to talesofwhatever@gmail.com, and let's see what we can do!
You May Also Be Interested In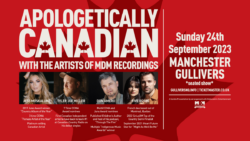 w/ Jess Moskaluke, Tyler Joe Miller, Don Amero, Five Roses
Buy tickets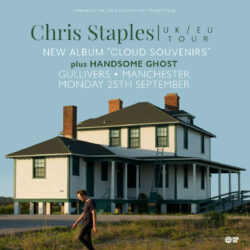 w/ Handsome Ghost
Buy tickets