The Chris Arnold Experience
With guests Jimmy Slay & Please Clap Improv Group
Please note this is an 18+ event
Chris Arnold, creator of Cool Beans, presents a one man Microsoft PowerPoint-orientated comedy show…
The Chris Arnold Experience!
How many sets of panpipes should one man own? What is the best song request a DJ can get? How can the Daily Mail help you find out if your partner is cheating on you? And why on earth is a panda from Portishead sitting in the audience?! All these questions (and more) shall be answered throughout the course of The Chris Arnold Experience.
Chris Arnold is a Bristol-based stand up comedian and TV/radio presenter who has appeared at the Edinburgh Fringe, Glastonbury Festival, Ibiza Rocks, Bestival and The British Musical Comedy Awards. He wrote, hosted and directed The Cool Beans Television Show which was up for a British Comedy Award alongside such stalwarts as Horrible Histories and Harry & Paul.
He also briefly featured in Bonnie Tyler's Top 8 friends on MySpace circa 2006.
+ Jimmy Slay & the Please Clap Improve Group
You May Also Be Interested In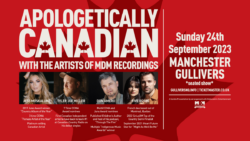 w/ Jess Moskaluke, Tyler Joe Miller, Don Amero, Five Roses
Buy tickets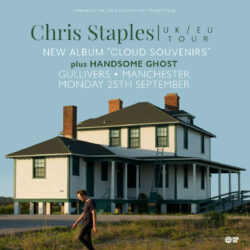 w/ Handsome Ghost
Buy tickets