Ceremony Concerts presents The Local Honeys
Please note this is an 18+ event
From the rolling hills of the Bluegrass and the foothills of the Appalachian Mountains, Montana Hobbs and Linda Jean Stokley are two exceptionally talented young  women who  brought the Folk music of Kentucky to UK shores for a string of UK festivals, including Kate Rusby's Underneath The Stars, Latitude and SummerTyne.
Having been the first women to graduate their state university's degree programme in traditional 'Hillbilly' music, The Local Honeys have gone on to win numerous songwriting accolades, including the prestigious Chris Austin Songwriting Award at MerleFest – also awarded to Gillian Welch at the beginning of her career.
The duo have dedicated themselves to the preservation of old music and the creation of new music. Their song writing often reflects subject matter that little girls ought not talk about. This element played a strong impact in the production and creation of their acclaimed debut album, Little Girls Actin' like Men released in 2016.
If you're looking for an antidote to the surplus of young beardy middle-class men singing winsomely about love, then The Local Honeys will bring you something more vital, more socially and environmentally aware… and they'll deliver it so beautifully you'll be hooked in seconds.
You May Also Be Interested In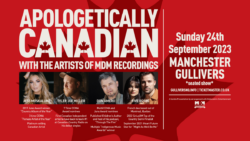 w/ Jess Moskaluke, Tyler Joe Miller, Don Amero, Five Roses
Buy tickets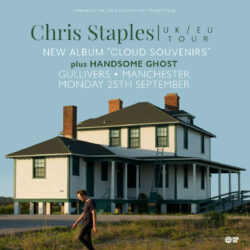 w/ Handsome Ghost
Buy tickets