The Politician's Progress
Please note this is an 18+ event
A political satire for the present future, by Mark Reid.
When power corrupts, absolute power is a bitch. In a near future, the law has been changed to introduce slavery as a punishment for certain crimes. Two new politicians are instrumental in getting the legislation enacted. After meeting with the Attorney General they begin to understand the world they have entered is murkier then they anticipated. One is in his element, and intends to take full advantage of the situation. The other finds this distasteful and intends to lead by example to a better way. And then things take a turn for the worse. Events do not transpire as you might expect!
This will be a low-set, low-tech production. The performance is free (although you need to book tickets via the link below) and is expected to run to about one hour.
http://thepoliticiansprogress.webs.com/
Gullivers is a lively, bustling Norther Quarter bar (their words not mine!). It has venue spaces for music and other entertainment, with a recently refurbished ballroom and smaller acoustic lounge upstairs.
You May Also Be Interested In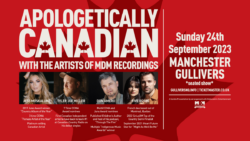 w/ Jess Moskaluke, Tyler Joe Miller, Don Amero, Five Roses
Buy tickets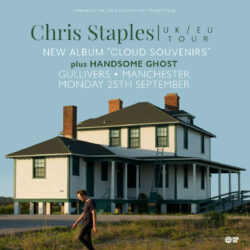 w/ Handsome Ghost
Buy tickets