The Shits
w/ Frisk + Heave +Iron Drugs
Please note this is an 18+ event
The Shits – Dirge punk from Leeds. They aim to displease, but fail.
Frisk – Grinding noisey hardcore plagued by feedback issues. Leeds.
Heave – Brand new UK rock band. Imagine if The Fall were Voivod. Now that's some good music.
Iron Drugs – Rotten punk from Rottenstall, UK. Tuff stuff.
You May Also Be Interested In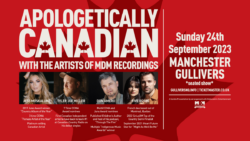 w/ Jess Moskaluke, Tyler Joe Miller, Don Amero, Five Roses
Buy tickets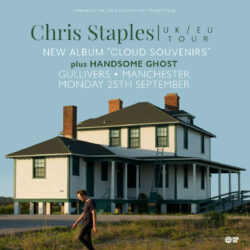 w/ Handsome Ghost
Buy tickets