TIM LOUD // HELLO MABEL // FRASER MURDERBURGERS
Please note this is an 18+ event
HELLO HELLO HELLOOO!
Little unplugged surprise for you guys to end our year on a high, with some fantastic acts as follows….
TIM LOUD – 12 string, Blues wailing, anti-folk genius. Has a likeable stage presence and is definitely a treat for your ears. Tells it how it is through some extreme talent.
– https://www.facebook.com/LoudTim/
HELLO MABEL – Folky, punk noise from 2 feisty gals! With a lot to say, these ladies have found a beautiful way of saying it. These guys are always good to watch.
– https://www.facebook.com/hellomabelband/
FRASER MURDERBURGER – Treating you to an acoustic Murderburgers set and with going down so well last time, we had to bring him back to the stage!
– https://www.facebook.com/burgercore/
Doors 7pm / Tax £5!
Come, relax, laugh and get ready for the weekend ahead with some great music!
You May Also Be Interested In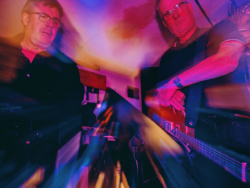 w/ Dark Fidelity Hi Fi + Mindcrime Cafe
Buy tickets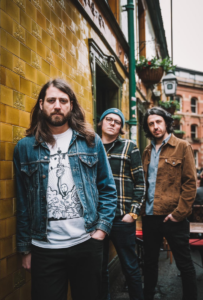 w/ The Be Positives + Springfield Elementary
Buy tickets