Tinfoils
Please note this is an 18+ event
Tinfoils are a three-piece band based in Manchester, whose frenetic brand of no-frills DIY post-punk stands out in a city full of new, underground music. From their base of operations – a run down room above the now-iconic Mancunian pub, The Peer Hat – the band have cultivated a legion of fans through their chaotic live shows and raucous songwriting, and have now set their sights on the rest of the UK.
The band take inspiration from music old and new, from The Fall to Chic to 2000s indie landfill, and once twisted through the band's Northern verve, this creates a unique, yet familiarly British sound. The band have supported the likes of The Blinders, The Mysterines and SHEAFS, and have also carved out their own place in the industry through the creation of their own label, and their sold-out DIY gigs across the country.
Their new single "How Do You Sleep at Night?", an aggressive yet catchy look into Boris Johnson's catastrophic handling of the COVID-19 pandemic produced by Eoghan Clifford from Cabbage, was released in April, on their own label Foilwrapped Records.
You May Also Be Interested In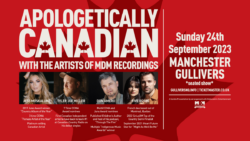 w/ Jess Moskaluke, Tyler Joe Miller, Don Amero, Five Roses
Buy tickets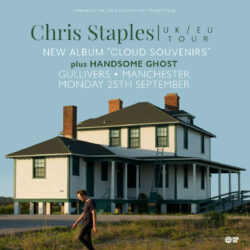 w/ Handsome Ghost
Buy tickets