Turn it Out Presents Blacklisters
With guests USA Nails, Mothers & Big Machine
Please note this is an 18+ event
Turn It Out are proud to present…
Leeds finest BLKLSTRS return with their dark humoured, Jesus Lizard loving, off kilter Noise Rock! Expect a tonne of wild energy, aggression and a huge helping of their forthcoming new record.
Support comes from:
London based Kraut/Punk/Noise/Rock band. Current & ex-members of Oceansize, Kong, Silent Front & Hawk Eyes
Noise-Rock trio from Widnes, formerly named Aeroplane Flies High.
Manchester based two piece tour-de-force! Current & ex-members of Well Wisher, Glarus & Hammers
You May Also Be Interested In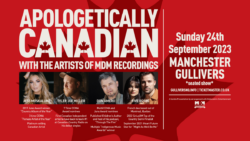 w/ Jess Moskaluke, Tyler Joe Miller, Don Amero, Five Roses
Buy tickets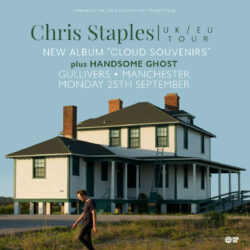 w/ Handsome Ghost
Buy tickets