Yes Sir: Christmas Gig
Please note this is an 18+ event
Yes Sir are in town so "put on your high heeled sneakers" and get ready to dance yourselves into Christmas. Yes Sir play vintage rhythm and blues, with the emphasis on the rhythm and having a good time. They play the blues tunes that are in everybody's DNA, with a sprinkling of northern soul and ska. Think Muddy Waters, Howling Wolf, Little Walter and Louis Jordan.
Yes Sir formed in the earlier 80's when they quickly became one of Manchester's favourite and hardest gigging bands. Appearing monthly at the "Band on the Wall," and "The Gallery" and pubs, clubs and universities up and down the country. With TV and radio appearances including "Live at Preston Jail" and runners-up in the Sony Music Awards.
10 years ago, Yes Sir reformed and continue to delight audiences with fun, foot stomping, dancing music. Recently played at The Manchester Soul Festival. This is the last chance for fans to see the band and get their "mojo working" before Christmas.
You May Also Be Interested In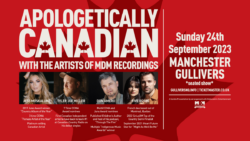 w/ Jess Moskaluke, Tyler Joe Miller, Don Amero, Five Roses
Buy tickets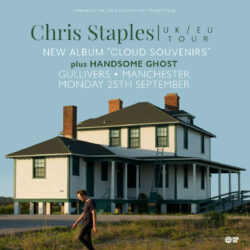 w/ Handsome Ghost
Buy tickets