Yuck Magazine Launch Party
Please note this is an 18+ event
BUZZARD BUZZARD BUZZARD
With an insatiably wild live show citing deities of rock and rolls past, Buzzard Buzzard Buzzard offer a fresh look on the classic rock model, and it comes dressed in denim.
THE INDICA GALLERY
A pyschedelic quintet based in Liverpool. Their unique sound blends 60's and 70's pop-influenced songwriting with modern psychedelic overtones and the kind of Northern grit synonymous with many classic indie artists.
You May Also Be Interested In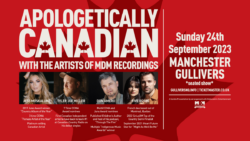 w/ Jess Moskaluke, Tyler Joe Miller, Don Amero, Five Roses
Buy tickets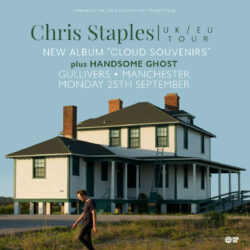 w/ Handsome Ghost
Buy tickets